Accounting & Tax Plans
Fixed-rate monthly packages to cover all of your accounting and tax needs.
Dedicated Accounting Support
Giving you peace of mind by providing financial clarity
Identify opportunities and potential risks so you can focus on making the decisions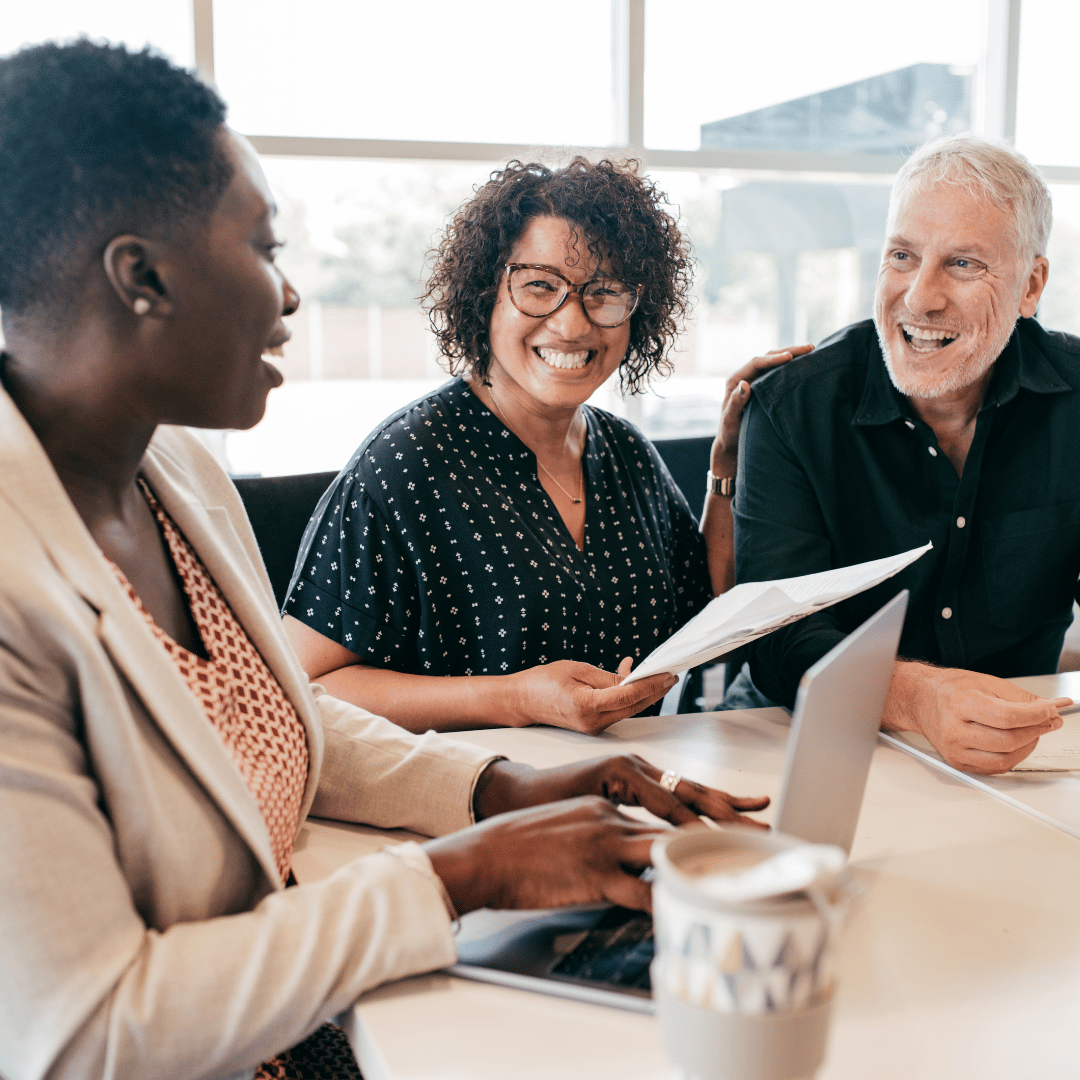 Transparent Fixed-Pricing
Know what to expect with our monthly fixed-rate subscription model customized to your business goals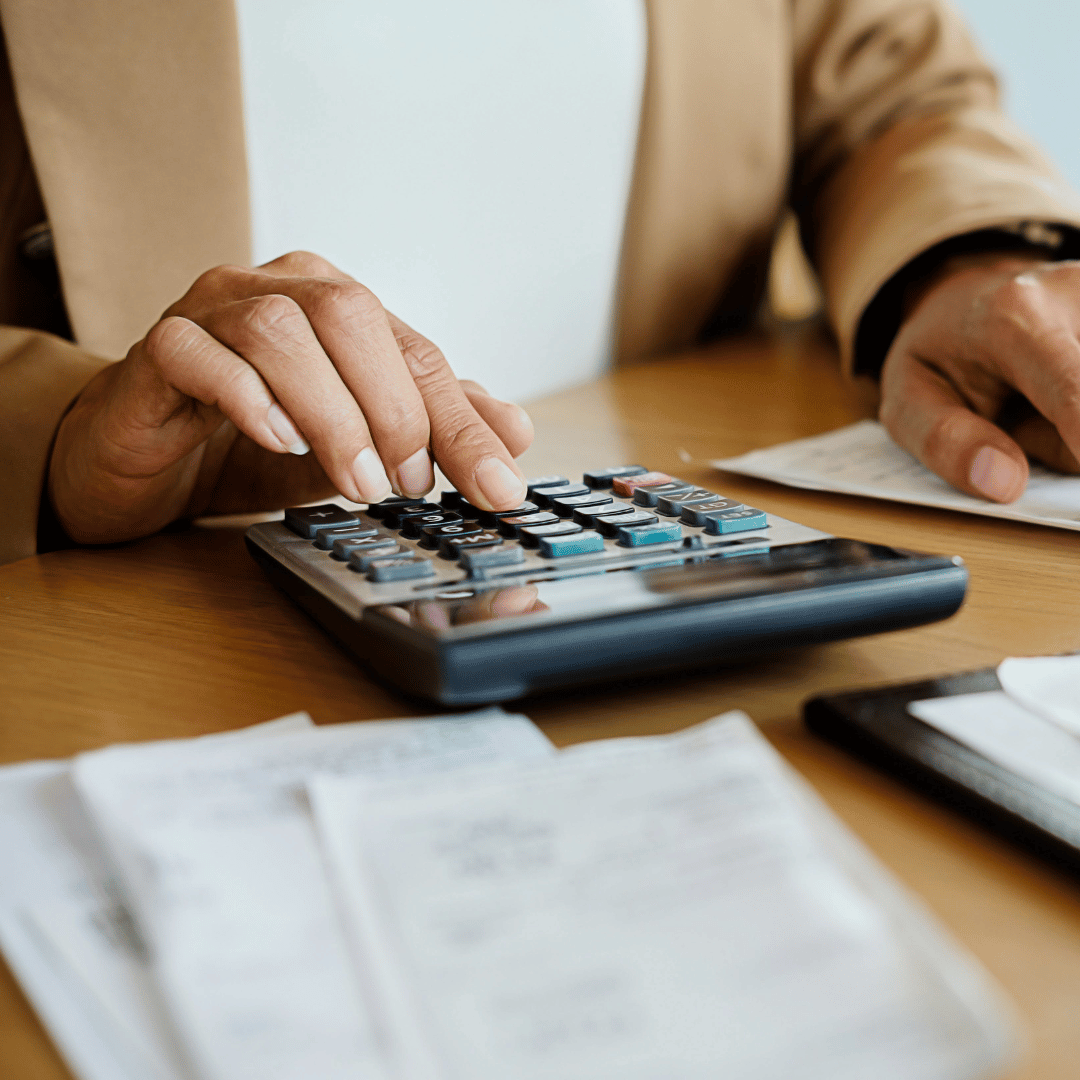 Leverage technology that streamlines back-office operations and maximizes efficiency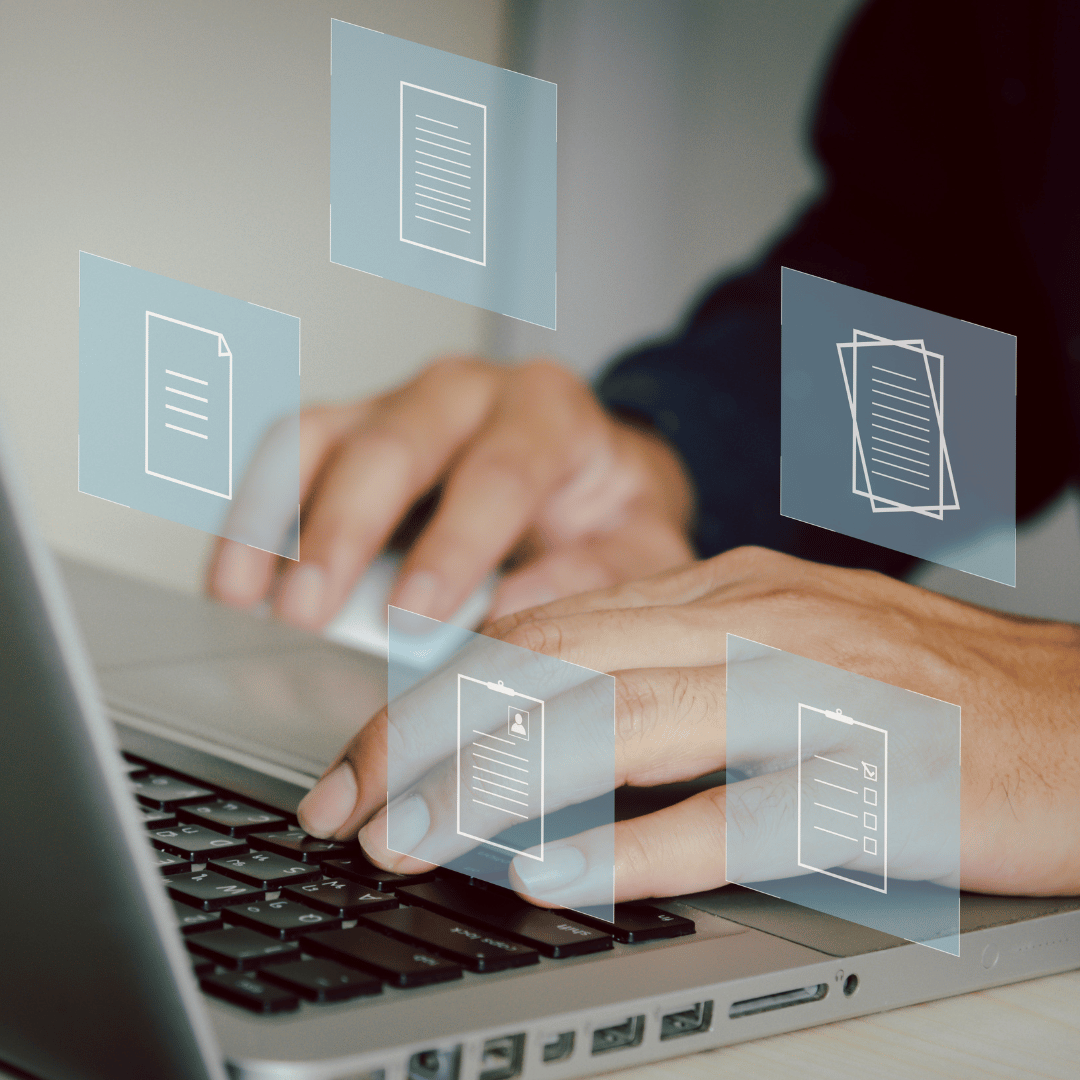 FIxed-Fee Pricing Model
How Pricing Works
Our monthly subscription services are customized to meet your small business goals.
We handle your accounting so you can know your books are taken care of and done right.
Are you the right fit?
Clients Who Best Align
Our business model is strategically designed to work best with businesses that meet the below:
Need complete accounting or CPA oversight
without a full time employee
Are growth focused
Who want to focus on their business (not their books)
Desire on-going business advisory and planning
Welcome software making tasks easier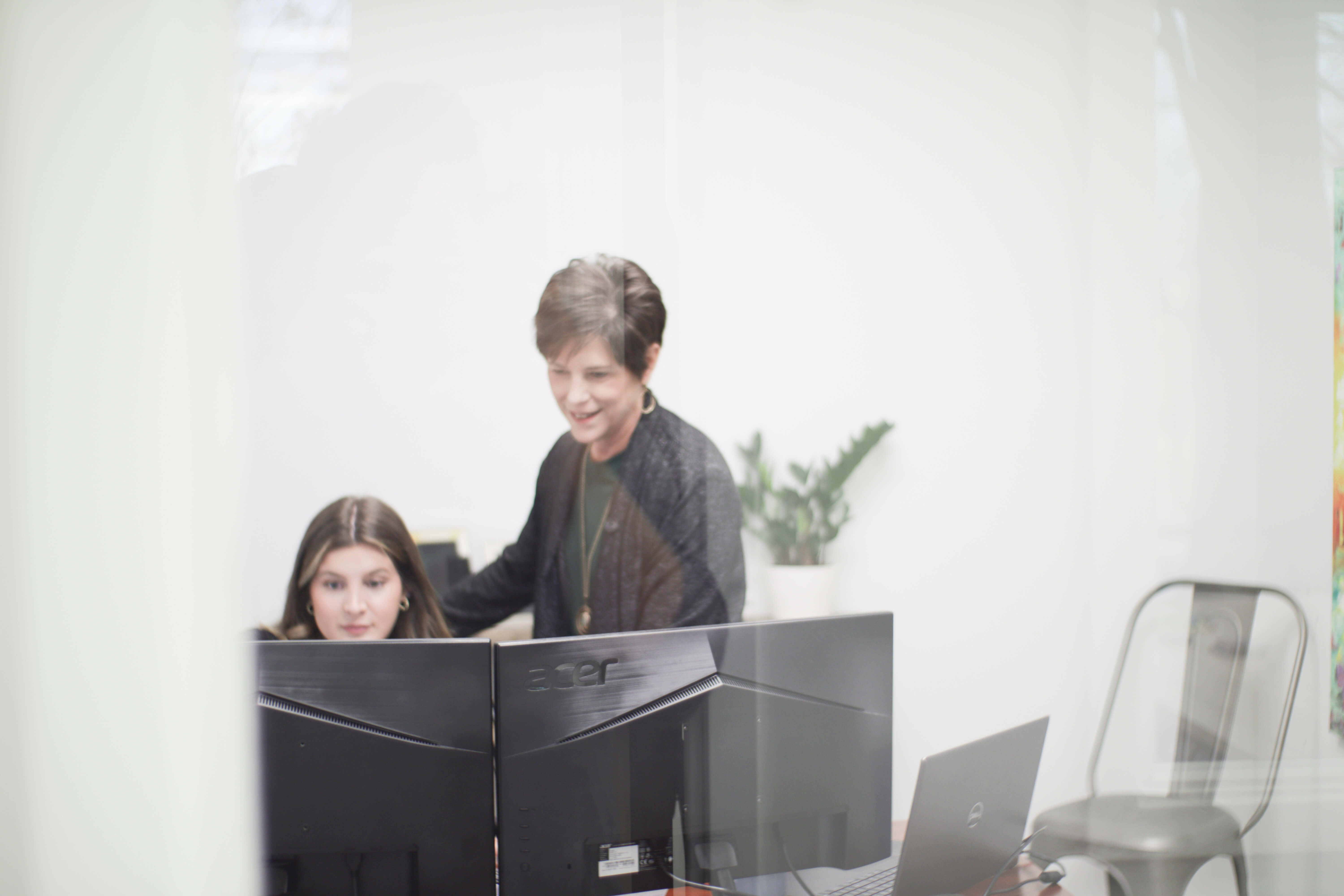 Example Pricing
Every rate will be different because our plans are customized to each client. See below sample pricing and request a quote to learn more.
Real Estate Example
$725
Per Month
---
Full-service bookkeeping (> 100 transactions)
Payroll (1-5 employees)
Payroll (1099 commissioned agents)
Quarterly advisory/coaching meeting
Quarterly financial statement preparation
Annual business tax return & owners' K-1s
Unlimited client correspondence
Medical Example
$2,500
Per Month
---
Full-service bookkeeping (250+ transactions)
Payroll (6-10 employees)
Monthly advisory/coaching meeting
Monthly analysis of insurance billings/collections
Monitoring of Key Performance Indicators (KPIs)
Monthly financial statement preparation
Annual business tax return & owners' K-1s
Business owner's personal tax return
Quarterly tax estimates for business owner
Ongoing tax planning for business owner
Tax credit strategy and purchase for business owner
Unlimited client correspondence
"Helping small businesses succeed using technology to gain efficiency is what we're passionate about. At MireGroup CPAs we walk our clients through a process of building a solid financial foundation to reaping the benefits of a well-run organization."
Have Peace of Mind
Request a Quote
Learn more about how you can have financial clarity and accounting support for your small business.