Create Peace of Mind Through Accounting
Providing clarity for your small business.
Helping You Succeed With Accounting
Giving you the confidence to know your small business' books are timely and accurate.
Committed to relieve financial stress by providing clarity through accounting and tax services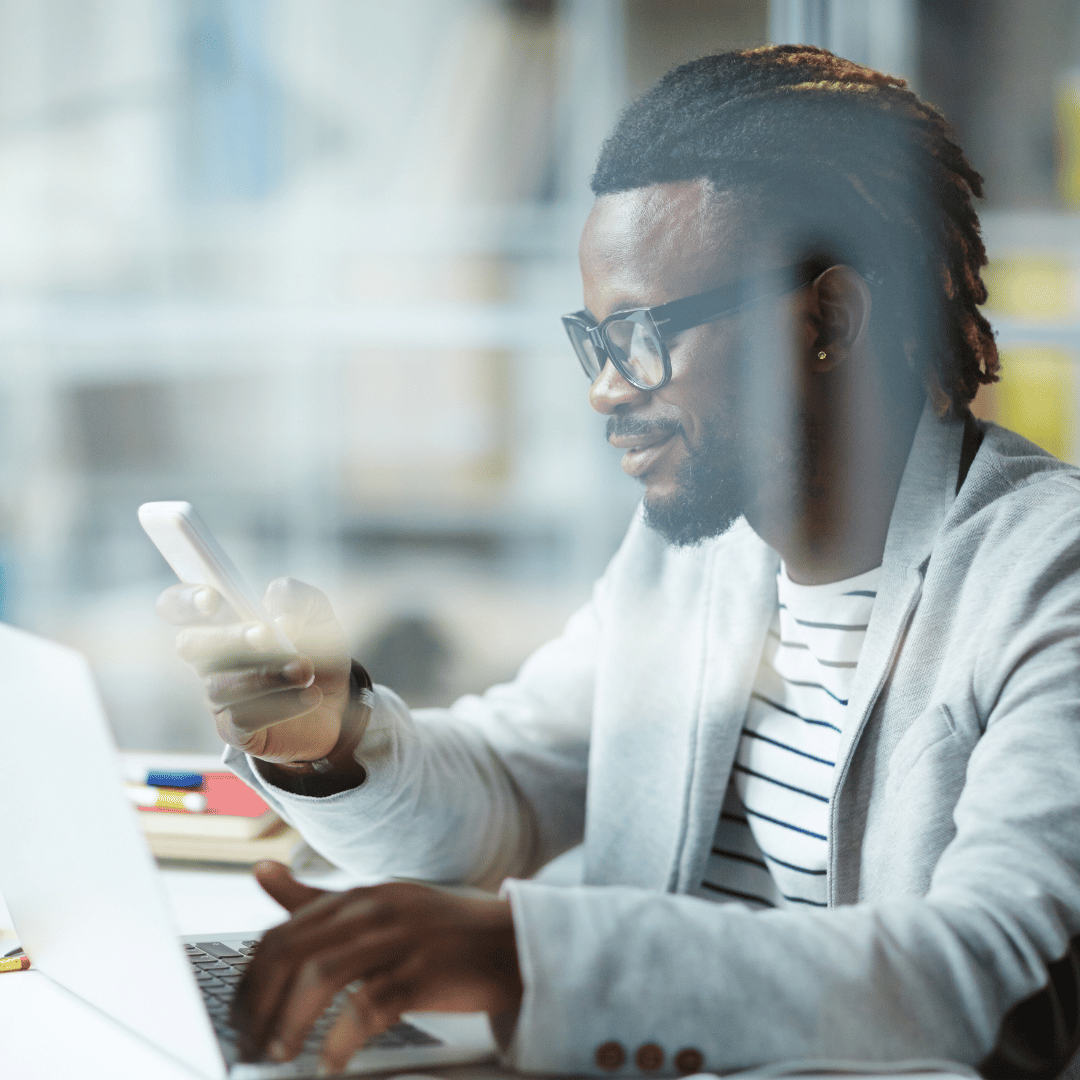 Leverage our monthly, fixed-rate subscription model to meet your business goals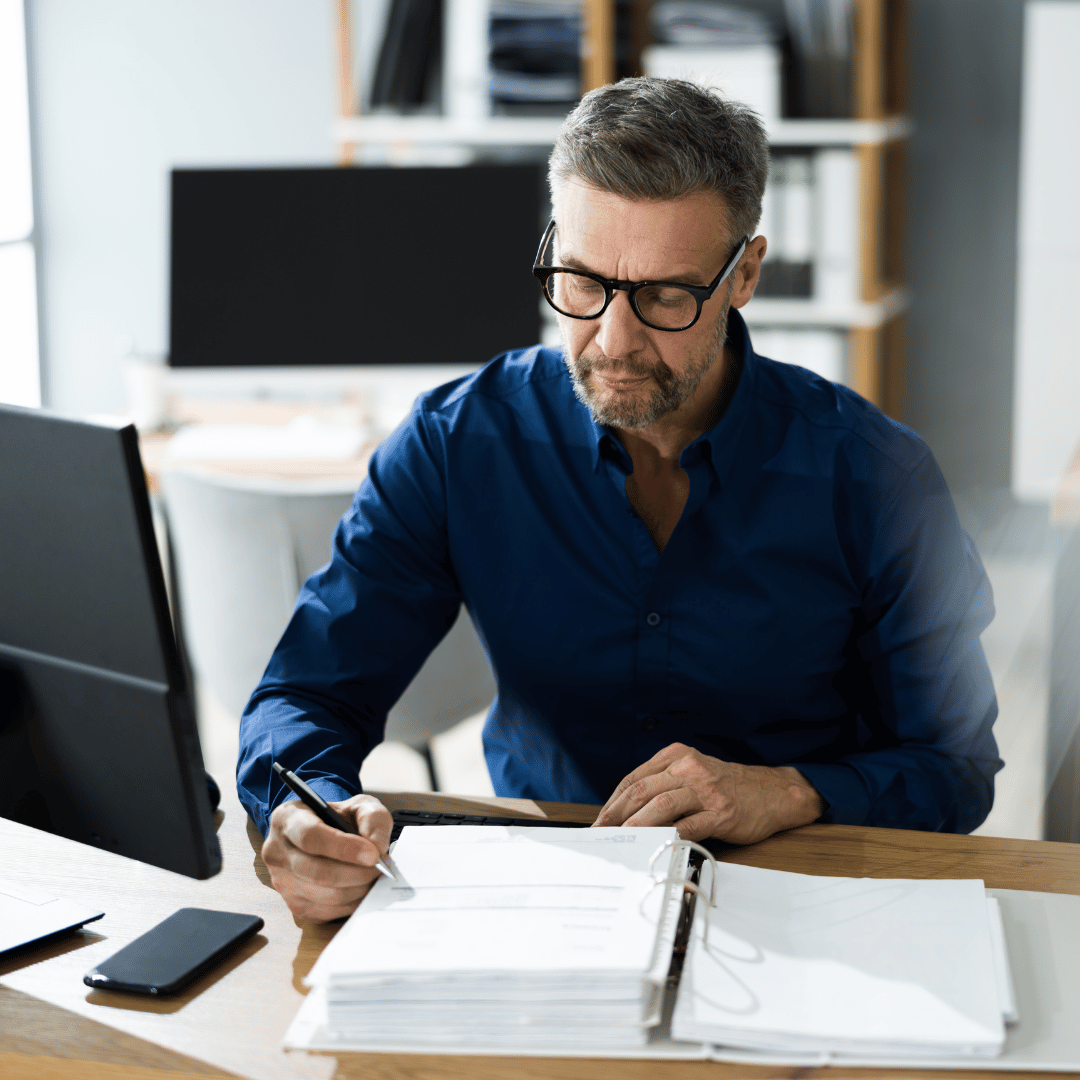 Access our accounting and tax resources to increase financial clarity on software and best practices
Resources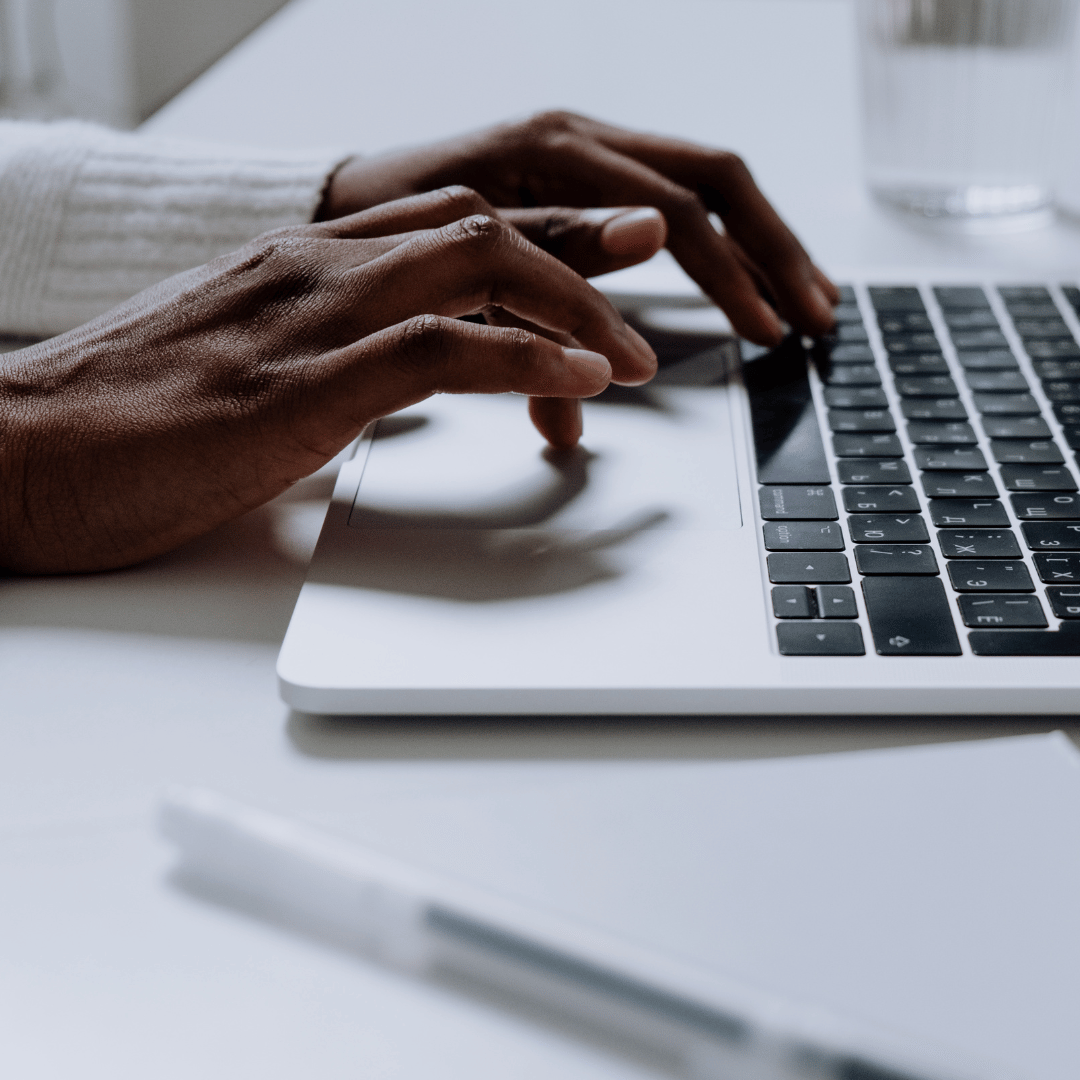 Total Control Accounting
The 3 Phase Roadmap
Find clarity and control in accounting with our approach.
Combining technology and growth-focused accounting, owners can focus on making decisions while knowing their books are covered.
Step 1. Record
Capture Financial Data with Ease
Start keeping your books in an easy to use collaborative cloud based system.
Our user-friendly technology keeps financial data organized, up-to-date and properly documented for quick historical reference.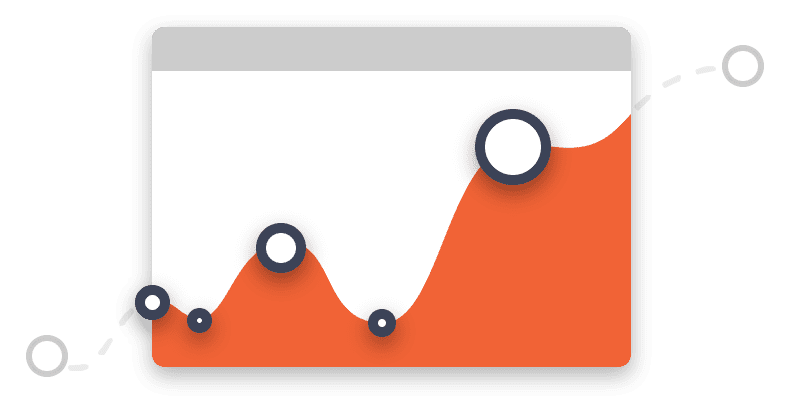 Step 2. Read
Make Data-Driven Decisions
Identify your KPI's, review data regularly, & create systems to stay tax ready and compliant.
Be empowered to make better decisions for your business by having accurate data to provide clarity.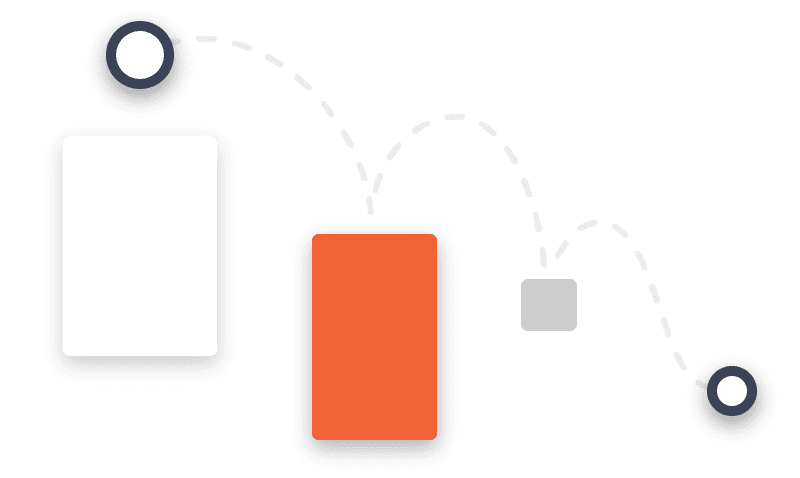 Step 3. Reap
Prepare for Growth
Forecast your future based on historical data & maximize tax incentives, profit centers, and savings.
Easily recognize opporuntities and identify trends to capitalize on financial growth.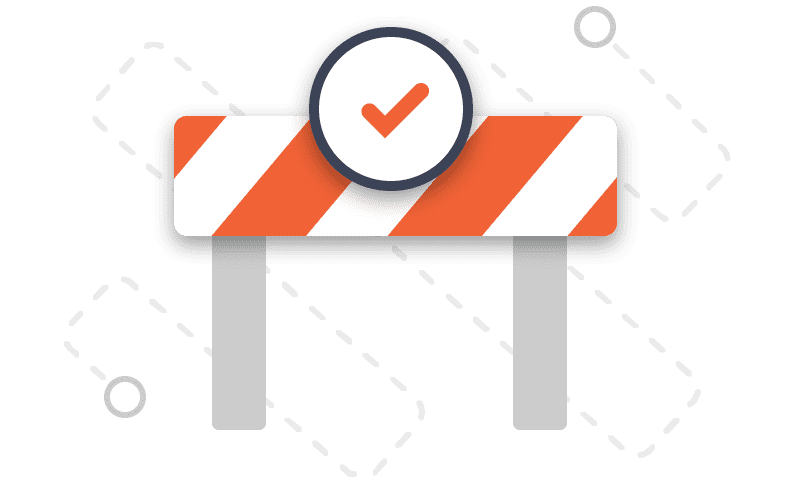 Accounting Tech Stack
The tools we use to make your life easier. Latest Accounting Resources
From our weekly podcast to our blog full of best practices, take advantage of our resources for your business!
Have Peace of Mind
Request a Quote
Learn more about how you can have financial clarity and accounting support for your small business.